Emergency Locksmith
Back To Our Services
There are lock problems that require emergency services and for these situations you need to get the most reliable and timely locksmith service that you can find. "Locksmith New Cane" is known for providing fast and effective locks and keys services for all clients. Our company is committed to delivering the help that you need on the time that you need it. Emergency concerns cannot wait that's why immediate service is what we deliver.
Fast Service That You Can Depend on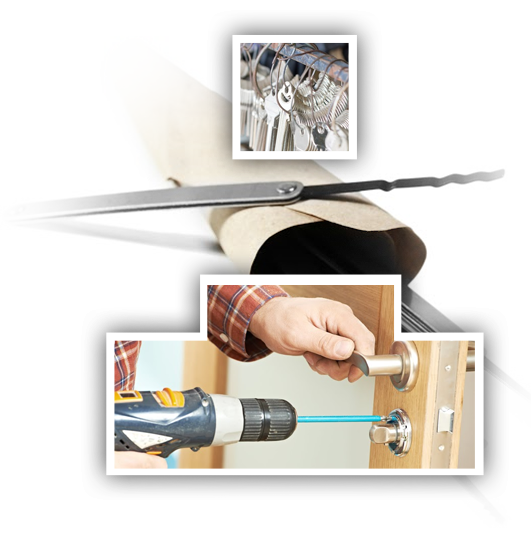 Locksmith New Cane understands that it's vital for you to get the service that you need the soonest possible time when it involves the lock in your home, office or car. Our emergency locksmith service is available round the clock so you can be sure that there's a specialist that you can call anytime you need immediate help. Our technicians are trained to handle all types of lock and key issues, regardless of their type and brand. Our company offers comprehensive solutions for all your residential, commercial and auto locksmith needs. We have state of the art tools and equipment ensuring that all jobs are done quickly and perfectly.
Our emergency lockout service has helped many people in the past who were locked out of their vehicle, home and office. If you find yourself in the same situation, there's no need to break the door just to open it. You could face a bigger problem afterwards if you do this. Leave everything to our experts who will be there with you promptly. Your door will be opened without having to break anything. Lock repair must also be done immediately in case you have damaged locks. Aside from the inconvenience that it may bring, it may also pose security risk on your property as burglars will be able to easily break-in. Let us fix your locks right away so you don't have to face this kind of problem.
Lost or stolen keys also require emergency service from us. Anyone who may gain access to the missing keys could get in your property anytime they want to. To prevent this from happening, emergency lock rekey must be done so that a new set of keys can be used with your locks. The missing keys would no longer work with the locks after rekeying was done. You may also opt for lock replacement, in case you also wish to upgrade your locks or you feel that the old ones need to be changed. This is another service we offer so you can leave it to our experts.
Aside from our emergency services, you can also go to us if you need any locksmith service to be done on a specific schedule. We'll do our best to provide the service you require at the time most convenient for you. Give us a ring anytime you need our help.